Finance & Accounting
Develop an intuitive knowledge of financial principles and statements to unlock critical insights into performance and potential.
92%
Feel more confident at work
93%
Added new skills to their resume
What You Earn
Certificate
Boost your resume by completing an HBS Online course.
What Learners are Saying
Operating in general management, I need to make decisions utilizing the principles we learned on a daily basis. The course empowers me to do so with confidence.
I'd never experienced such an immersive platform online. It was more effective at building and solidifying knowledge than some in-person courses I've taken.
Related Content
Free E-Book
Learn about the difference between finance and accounting, the financial skills all managers need, and how taking an online course can help you achieve your educational goals and accelerate your career.
Access your free e-book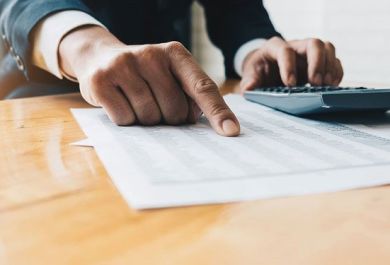 Article
Here's everything you need to know about understanding a balance sheet, including what it is, the information it contains, why it's so important, and the underlying mechanics of how it works.
Go to Article