Entrepreneurship & Innovation
Assess new business opportunities, harness innovation, and transform your idea into a viable venture.
90%
Improved their professional life
92%
Course completion rate
Certificate Courses (3)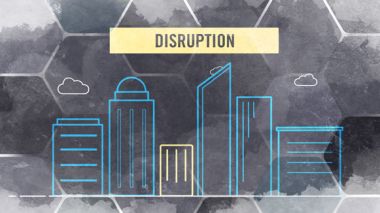 Disruptive Strategy
Professors Rory McDonald & Clayton Christensen
Strengthen your capacity to make innovation a reality; unlock your potential to create winning strategies.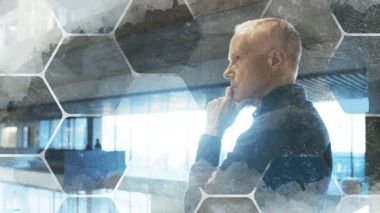 Entrepreneurship Essentials
Professor William Sahlman
Master a proven framework for building and financing new ventures, and make your entrepreneurial dreams a reality.
What You Earn
Certificate
Boost your resume by completing an HBS Online course.
What Learners are Saying
Disruptive Strategy has given me confidence and clarity in my decisions, and I can already see the material impact of applying this model and mindset to our business and culture.
I was not well versed in several important aspects of entrepreneurship like investment structure, fundraising, and valuation. Entrepreneurship Essentials covered these topics well.
I am using some of the negotiation preparation techniques from the course in different aspects of my job. Overall, I feel more confident in situations that might have once felt intimidating.
HBS Online vs. Other Top Business Schools with Online, Asynchronous Courses
HBS Online

HBSO

Others
Considered more impactful than other online programs by learners*

Yes

No

The preferred brand among prospective online learners*

Yes

No

Reimagined the case study method through a proprietary platform featuring courses created by renowned faculty

Yes

No

Collaboration with fellow online learners through unique simulations and interactive activities

Yes

Some

Discount for repeat participants

Yes

Some

Certificate awarded upon completion of program

Yes

Some

Invitation to a global professional network, including the HBS Online Connext conference, HBS faculty events, and HBS Online Community

Yes

No
* Considered more impactful than other online programs — From a 2018 survey of participants across all HBS Online programs, conducted by City Square Associates. Preferred brand among prospective online learners — From a 2021 survey of prospective learners, conducted by City Square Associates.
Related Content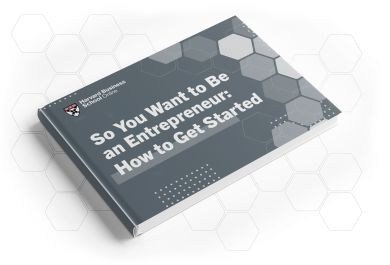 Free E-Book
In this guide, you'll learn about what characterizes a successful entrepreneur, how to decide if entrepreneurship is right for you, and what skills you need to thrive.
Access Your Free E-book
Article
Here's everything you need to know about entrepreneurship, including what it is, the characteristics of a successful entrepreneur, and how to become one.
Go to Article