Entrepreneurship & Innovation
Assess new business opportunities, harness innovation, and transform your idea into a viable venture.
90%
Improved their professional life
92%
Course completion rate
Certificate Courses (3)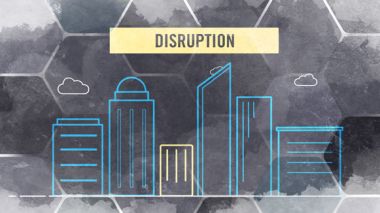 Disruptive Strategy
Professors Rory McDonald & Clayton Christensen
Strengthen your capacity to make innovation a reality; unlock your potential to create winning strategies.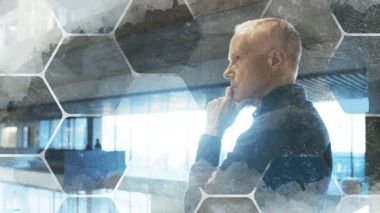 Entrepreneurship Essentials
Professor William Sahlman
Master a proven framework for building and financing new ventures, and make your entrepreneurial dreams a reality.
What You Earn
Certificate
Boost your resume by completing an HBS Online course.
What Learners are Saying
Disruptive Strategy has given me confidence and clarity in my decisions, and I can already see the material impact of applying this model and mindset to our business and culture.
I was not well versed in several important aspects of entrepreneurship like investment structure, fundraising, and valuation. Entrepreneurship Essentials covered these topics well.
I am using some of the negotiation preparation techniques from the course in different aspects of my job. Overall, I feel more confident in situations that might have once felt intimidating.
Related Content
Article
Are you interested in joining a startup, but are nervous about whether it's the right career move? Here are 11 questions you should ask before saying "yes."
Go to Article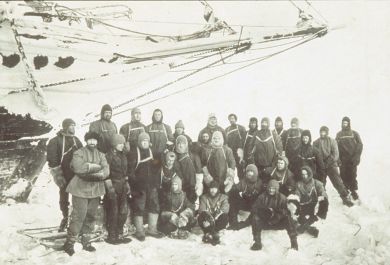 Free Lesson
Develop the skills to lead with courage and conviction through challenging times with this free, 35-minute lesson.
Access Your Free Lesson