Entrepreneurship & Innovation
Assess new business opportunities, harness innovation, and transform your idea into a viable venture.
90%
Improved their professional life
92%
Course completion rate
Certificate Courses (3)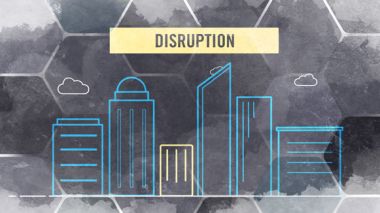 Disruptive Strategy
Professors Rory McDonald & Clayton Christensen
Strengthen your capacity to make innovation a reality; unlock your potential to create winning strategies.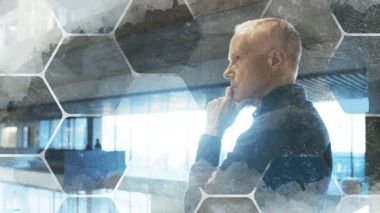 Entrepreneurship Essentials
Professor William Sahlman
Master a proven framework for building and financing new ventures, and make your entrepreneurial dreams a reality.
What You Earn
Certificate
Boost your resume by completing an HBS Online course.
What Learners are Saying
Disruptive Strategy has given me confidence and clarity in my decisions, and I can already see the material impact of applying this model and mindset to our business and culture.
I was not well versed in several important aspects of entrepreneurship like investment structure, fundraising, and valuation. Entrepreneurship Essentials covered these topics well.
I am using some of the negotiation preparation techniques from the course in different aspects of my job. Overall, I feel more confident in situations that might have once felt intimidating.
Related Content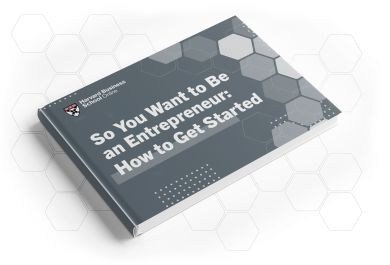 Free E-Book
In this guide, you'll learn about what characterizes a successful entrepreneur, how to decide if entrepreneurship is right for you, and what skills you need to thrive.
Access Your Free E-book
Article
Here's everything you need to know about entrepreneurship, including what it is, the characteristics of a successful entrepreneur, and how to become one.
Go to Article