Business in Society
Understand what it takes to combine purpose and profit and how businesses can face today's global challenges.
92%
Feel more confident at work
96%
Course completion rate
What You Earn
Certificate
Boost your resume by completing an HBS Online course.
What Learners are Saying
I've been able to understand the macroeconomic policies that are being implemented by my country and the implications they have on our lives, equipping me to make better decisions.
The course has completely changed me today. I feel like a new person, with a new thought process, driven by purpose, committed to doing the right thing.
Related Content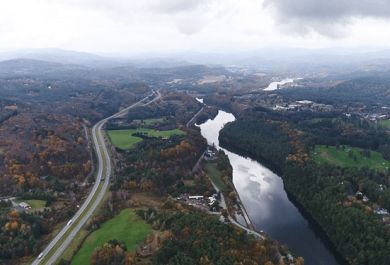 Article
Sustainability is becoming a larger priority for companies. But what does it mean, and how can you start establishing a sustainable business strategy? Here are steps to transform your business purpose into profit.
Go to Article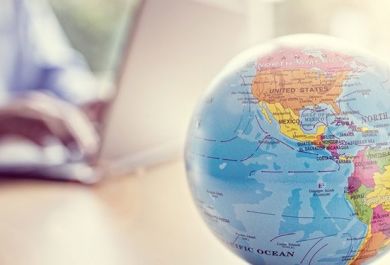 Article
Here's a look at three key economic indicators and what they tell us about the business climate in a given country.
Go to Article