Business Essentials
Interpret data to inform business decisions, explore the economic foundations of strategy, and discover what's behind the numbers in financial statements.
93%
Added new skills to their resume
84%
Feel better prepared for getting their MBA
Certificate Courses (3)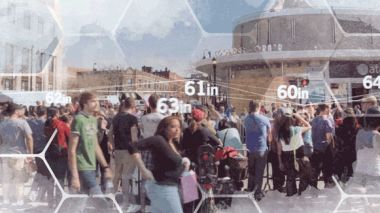 Business Analytics
Professor Janice Hammond
Apply fundamental data analysis to real business problems.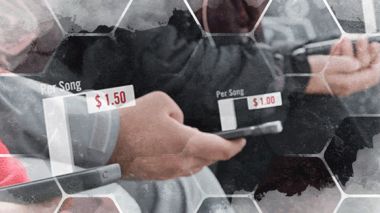 Economics for Managers
Professor Bharat Anand
See the world through the lens of economics and gain the knowledge and skills to craft successful business strategy.
What You Earn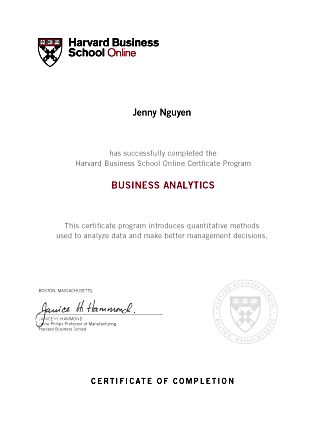 Certificate
Boost your resume by completing an HBS Online course.
Credential of Readiness
Prove your mastery of business fundamentals by completing the three-course CORe curriculum.
What Learners are Saying
I feel like now I can speak more high-level about where we want to take the company and what strategic initiatives we want to put in place.
The platform was engaging, innovative, and allowed me to interact with the material in a way I never expected from an online course.
I'd never experienced such an immersive platform online. It was more effective at building and solidifying knowledge than some in-person courses I've taken.
HBS Online vs. Other Top Business Schools with Online, Asynchronous Courses
HBS Online

HBSO

Others
Considered more impactful than other online programs by learners*

Yes

No

The preferred brand among prospective online learners*

Yes

No

Reimagined the case study method through a proprietary platform featuring courses created by renowned faculty

Yes

No

Collaboration with fellow online learners through unique simulations and interactive activities

Yes

Some

Discount for repeat participants

Yes

Some

Certificate awarded upon completion of program

Yes

Some

Invitation to a global professional network, including the HBS Online Connext conference, HBS faculty events, and HBS Online Community

Yes

No
* Considered more impactful than other online programs — From a 2018 survey of participants across all HBS Online programs, conducted by City Square Associates. Preferred brand among prospective online learners — From a 2021 survey of prospective learners, conducted by City Square Associates.
Related Content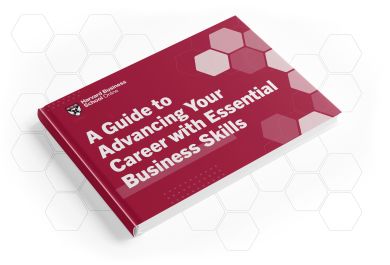 Free E-Book
Learn how to contribute to key business discussions and drive strategic decision-making with this free guide.
Access your free e-book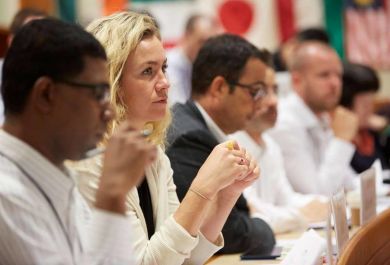 Article
If you're considering business school but aren't sure it's the right path for you, here are ten reasons to consider getting an MBA.
Read the Article