Online Analytics Courses
Develop a data mindset and the ability to interpret data to inform business decisions by completing an online analytics course taught by world-renowned Harvard faculty.
93%
Added new skills to their resume
92%
Felt more confident at work
90%
Course completion rate
Which Analytics Course is Right for You?
What You Earn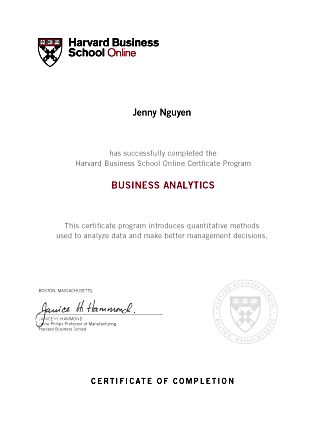 Certificate
Boost your resume by completing an HBS Online course.
What Learners are Saying
I feel like now I can speak more high-level about where we want to take the company and what strategic initiatives we want to put in place.
I majored in engineering and minored in economics as an undergraduate, but the content of Business Analytics and Economics for Managers showed me new ways of using the theoretical foundations I already had.
I'd never experienced such an immersive platform online. It was more effective at building and solidifying knowledge than some in-person courses I've taken.
What Will You Learn in an Analytics Course?
Further Your Career by Learning Analytics
Related Content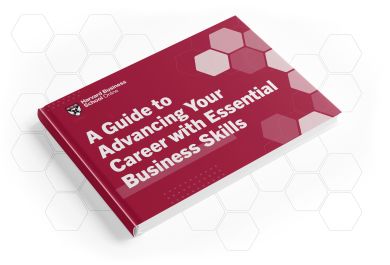 Free E-Book
Learn how to contribute to key business discussions and drive strategic decision-making with this free guide.
Access your free e-book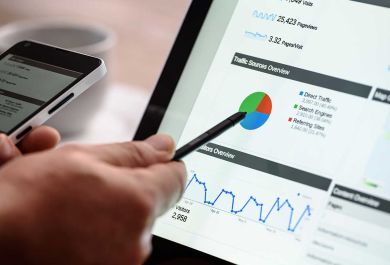 Article
Wondering whether a business analytics course is really worth the investment? Consider these powerful career benefits as you make your decision.
Go to Article