Corporate Solutions
Our programs help your executives and employees master essential business concepts. Whether you represent a large multinational corporation or a small local business, we have a solution for your learning and development needs.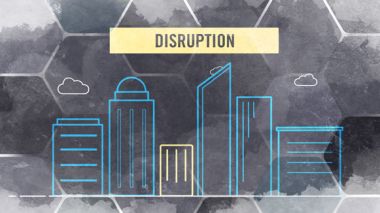 Disruptive Strategy
Professors Rory McDonald & Clayton Christensen
Have your team progress through the course together and unlock their potential to create winning strategies and make innovation a reality.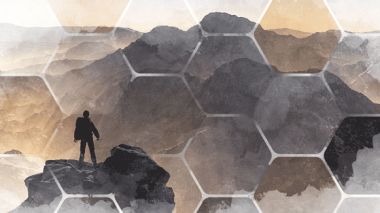 Leadership Principles
Professors Joshua Margolis & Anthony Mayo
Transform your talent into innovative leaders as they learn to apply and adapt their leadership styles and manage the conditions that drive team performance.
Client Testimonials
Why Work with Us?
In Good Company
HBS Online has a real integration of knowledge, resources, and community. It offers immersive online learning, the best industry cases, and input from actual executives at industry-leading companies. In a nutshell, HBS Online allows us to meet our business needs in real time.
Our employees at Fortive have gained tremendous value through our work with HBS Online. They help us deliver on our L&D promise: Accessible Learning, Accelerated Growth. HBS Online offers courses with a range of topics and time commitments. We have had employees participate from over 35 countries!
We leverage HBS Online's programs to reach employees and executives across our global organization. Participants develop a practical understanding of critical topics like strategic thinking, innovation, management, finance, and negotiations – all rooted in a social learning environment. This approach has made them more effective and engaged members of our organization, and eager to learn more.
"Participants felt that the course content was highly relevant to their ongoing organizational strategy discussions, and that the teaching process of the online modules was extremely effective."
- Nora Schoenthal, Center of Expertise Development (HRC), Henkel