For Organizations
Upskill your workforce. Transform your organization.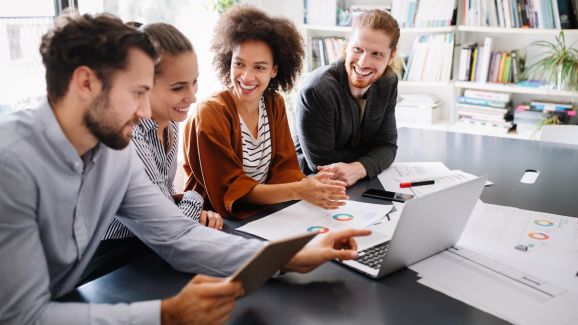 Harvard Business School Online offers certificate and credential programs that help your employees master essential business concepts. Whether you represent a large multinational corporation or a small local business, we have a solution for your learning and development needs.
Develop Your Workforce Through our Flexible, Online Courses.
We offer online certificate and credential programs in six strategic subject areas:
There are multiple ways for employees to learn. They can complete one course to earn a Certificate of Completion or take three courses within a subject area to earn a Certificate of Specialization.
We also offer the Credential of Readiness (CORe). Our CORe program combines three courses—Business Analytics, Economics for Managers, and Financial Accounting—with a final exam to equip your company's emerging leaders with a foundation in business.
Find the Right Program for Your Organization