Atanas Atanasov
Strategy Execution Participant
"I found the course to be very helpful. I learned quite a deal and would recommend it to friends. What I found most valuable were the methods and tools, which were useful and practical. I've already applied some of my learning at my job. I also learned from real-life case studies. It was motivational seeing great turnaround examples from around the world and how people have solved tough problems. It motivated me to be a better professional."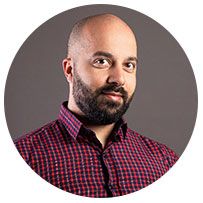 Categories
Life-long Learners
"What I found most valuable were the methods and tools, which were useful and practical. I've already applied some of my learning at my job."
Need More Information?
If you're looking for more information on how Harvard Business School Online programs can teach you the essential skills you need for success, request more information today.