Alberto de la Rivaherrera
Product Manager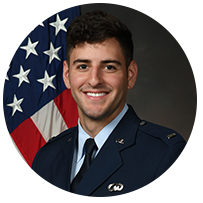 Job Title
Product Manager
The cases were phenomenal. I got engulfed in the videos; they made you feel like you were in sort of a planetarium, right in the tea fields in Asia, learning about the dangers of palm oil. And hearing from the executives at huge companies about their strategies solving their problems was amazing.
Alberto de la Rivaherrera
,
Product Manager
Need More Information?
If you're looking for more information on how Harvard Business School Online programs can teach you the essential skills you need for success, request more information today.