Akanksha Davera
Sustainable Investing Participant
"I believe sustainable investing is going to be at the forefront of all finance projects. The course content is well designed and helps investors get a basic understanding of what sustainable finance is, its challenges, the path forward, and its key players."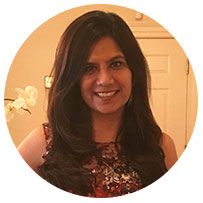 Categories
Life-long Learners
The course content is well designed and helps investors get a basic understanding of what sustainable finance is, its challenges, the path forward, and its key players.
Need More Information?
If you're looking for more information on how Harvard Business School Online programs can teach you the essential skills you need for success, request more information today.