Leadership & Management
Develop the leadership and management skills to get things done and bring out the best in your team, whether you're an aspiring, new, or seasoned leader.
82%
Improved confidence leading initiatives at work
92%
Course completion rate
What You Earn
Certificate
Boost your resume by completing an HBS Online course.
What Learners are Saying
I got promoted to a senior project coordinator role just weeks after finishing the course, so I have had the chance to apply many of the topics covered.
My favorite part of the program was interacting with my cohort members. I shared valuable experiences and feedback and was able to be a thought partner around strategies and best practices.
I am using some of the negotiation preparation techniques from the course in different aspects of my job. Overall, I feel more confident in situations that might have once felt intimidating.
Related Content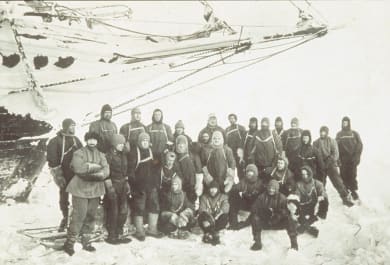 Free Lesson
Develop the skills to lead with courage and conviction through challenging times with this free, 35-minute lesson.
Access Your Free Lesson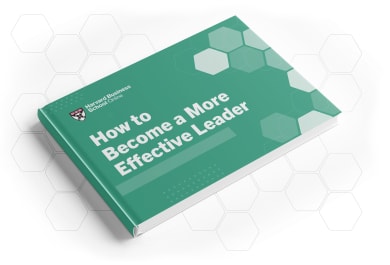 Free E-Book
Learn about the difference between leadership and management, uncover the qualities and skills that characterize an effective leader, gain an understanding of common leadership styles, and explore how you can unleash the potential in yourself and others.
Access Your Free E-Book