Online Courses
Gain applicable skills, build new business capabilities, and tap into the confidence you need to improve your organization and advance your career.
Interpret data to inform business decisions, explore the economic foundations of strategy, and discover what's behind the numbers in financial statements.
Earn the Credential of Readiness by taking all three courses in tandem, plus a final exam.
Develop the leadership and management skills to get things done and bring out the best in your team, whether you're an aspiring, new, or seasoned leader.
Earn a Certificate of Specialization by taking three courses in this subject area within 18 months.
Learn what it takes to harness innovation and transform a disruptive idea into a viable venture.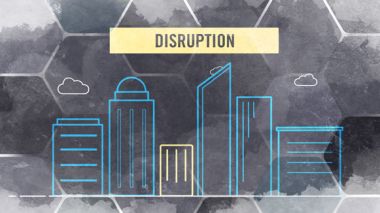 Disruptive Strategy
Professors Rory McDonald & Clayton Christensen
Strengthen your capacity to make innovation a reality; unlock your potential to create winning strategies.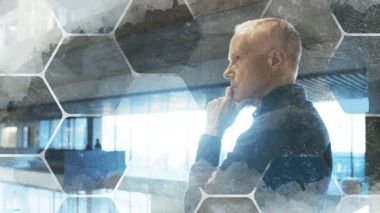 Entrepreneurship Essentials
Professor William Sahlman
Master a proven framework for building and financing new ventures, and make your entrepreneurial dreams a reality.
Identify business goals, make critical decisions, organize for innovation, and help teams thrive and grow.
Earn a Certificate of Specialization by taking three courses in this subject area within 18 months.
Learn financial principles, understand financial statements, and unlock insights into performance and potential.
Understand what it takes to combine purpose and profit and how businesses can face today's global challenges.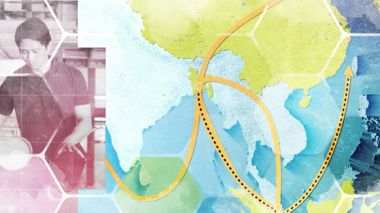 Global Business
Professor Forest Reinhardt
Gain the knowledge you need to thrive in today's interconnected, global economy.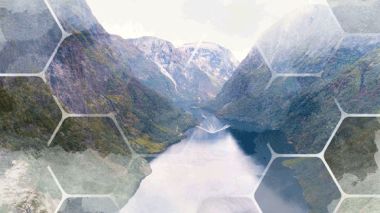 Sustainable Business Strategy
Professor Rebecca Henderson
Develop the tools and techniques to become a purpose-driven business leader.
Develop a data mindset and the ability to interpret data to inform business decisions.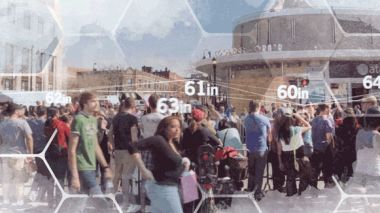 Business Analytics
Professor Janice Hammond
Apply fundamental data analysis to real business problems.
Data Science for Business from Harvard Online
Professor Yael Grushka-Cockayne
Effectively use data to tackle your business decisions and motivate those around you to take action based on evidence.
The HBS Online Advantage
Harvard Business School Online combines world-class course content with an edge-of-your-seat online environment that puts you at the center of the learning experience.